Washington
VICTORIA'S ACADEMY OF COSMETOLOGY INC.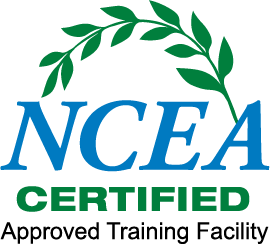 Danae Heuett
23 W 1st Avenue Kennewick, WA 99336
Our, 1250-hour program and the National Esthetician Certification – NCEA Certified credential is setting new standards and raising the bar for esthetics education in Washington State. We believe this will make our graduates some of the country's most desirable employees and knowledgeable estheticians. It will also allow for enhanced mobility from state to state, as well as enhanced career choices. Victoria's Academy is training students to be their very best.